Ye Are The Generation of "Greater Works"…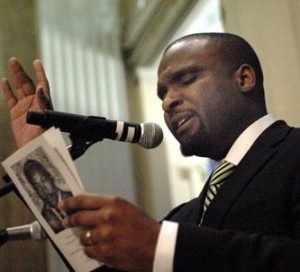 Hiram Ettienne
Bro. Ettienne is a modern day Peter who the Lord has bid… come. He is the quintessential walker of faith, who echoes the Word of God which compels people to rise and live out what is embedded in them: destiny. Hiram goes to great lengths to make "The Word" plain so his listeners can grasp the keys in the word to wreak havoc on the enemy's camp! He has emerged as a dynamite prophetic voice and a man who has a great ministry ahead of him with signs and wonders following. He is married to Sis Latescha, who leads the Daughters Connect group for young women. "Bro H". is an IT Engineer & current POB Music Director.
Bro Hiram holds a B.S. in Computer Science from Boston University.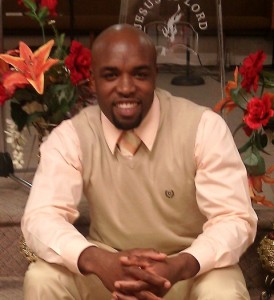 Conroy Grant
Bro. Conroy Grant also known as "Bro. Energy" migrated from Jamaica to the Northeast making Pentecostals of Boston his home. Bro. Grant has a strong passion for youth and music. He ministers in word and music with vigor and excitement. Striving for excellence Bro. Grant delivers every message from the heart. Notably he makes everyone feel welcome and engaged with a warm greeting and a hearty God Bless You. Never will we forget his anthem – "What a God!"
He's followed his heart and found love in Sis. Danielle Grant. Bro. Grant and his wife lead us in the outreach department. Nothing is impossible.The Grants aspire to win Boston, one soul at a time as we "Pull Them Out of the Fire". In addition to his many talents , Bro. Conroy is also a world class Chef!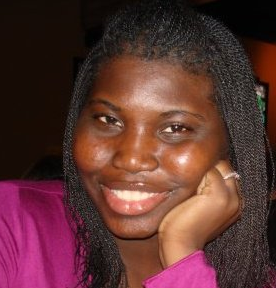 Danielle Grant
Sis. Danielle Grant is wise beyond her years and insightful. Regularly demonstrating a connection with God that is unsurpassed. A native of Jamaica as well, Sis. Danielle is poetic and lyrical in her personal and group plays along with teaching Bible Study and preaching the Word. She has a way with words, and a flair for the arts. Sis Danielle is now a published author having some of her work featured in Rhema Magazine.
She's married to her sweetheart Bro. Conroy Grant as they lead us in the outreach department to "Pull Them Out of the Fire".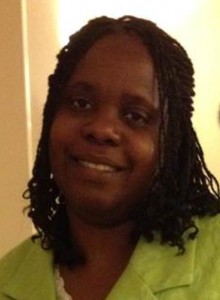 Jannett Liburd
Sis Jannett, is a great woman of God that can "Deliver the Word". She has been married to Marverick Liburd for 10 years and they have two beautiful dauthers, Anya and Rocquelle. Jannett is a professionally trained minister ; Her vision is " to utilize clinical skills with spiritual insight under the quidance and authority of the Holy Spirit to empower others. Sis Jannett has her MSW (Masters in Social Work) from Boston College.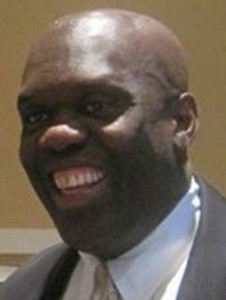 Robert Martin
Bro. Robert is a Man of God's Man of God! He has been with our Pastor for a very long time. Along with his wife, Sis "Debbie" Bannis-Martin, they have a powerful ministry at POB. The duo, through generously opening their home for church events and teaching home bible studies are responsible for quite a few people, including ministers giving their lives to Christ and becoming contributing members of POB. Bro "B" as he is called has a great command of the word of God and knows how to leverage it as a weapon. He has a talented daughter, Kayla Martin and Son R.J. both musicians on our Praise and Worship team. Bro. Martin is a professional in the healthcare field.