Children's Ministry
The Sunday School department, led by our resident pediatric nurse, is the educational institute of the church. Without a firm foundation in doctrinal truth, exploration of God's word and the motivation to grow; we will fall stagnant as a church.
Our Sunday School department is poised to catapult your toddler, child, young adult and all adults into reaching their best level of growth and potential in God. As we cross generational gaps, defying cliches, the expectation is that you will grow, while flourishing where you are planted.
To further enhance learning we offer a children's church service which runs in conjunction with our Sunday midday service.
Our vision is to educate and equip our children with the knowledge an understanding of what it means to be Apostolic.
We are Apostolic and we are on a mission!
& find out how you can get involved in the children's ministry!
Children's Church: Directly following offering
children's ministry is available every Sunday morning
Enjoying the opportunity to minister to ages 2-14.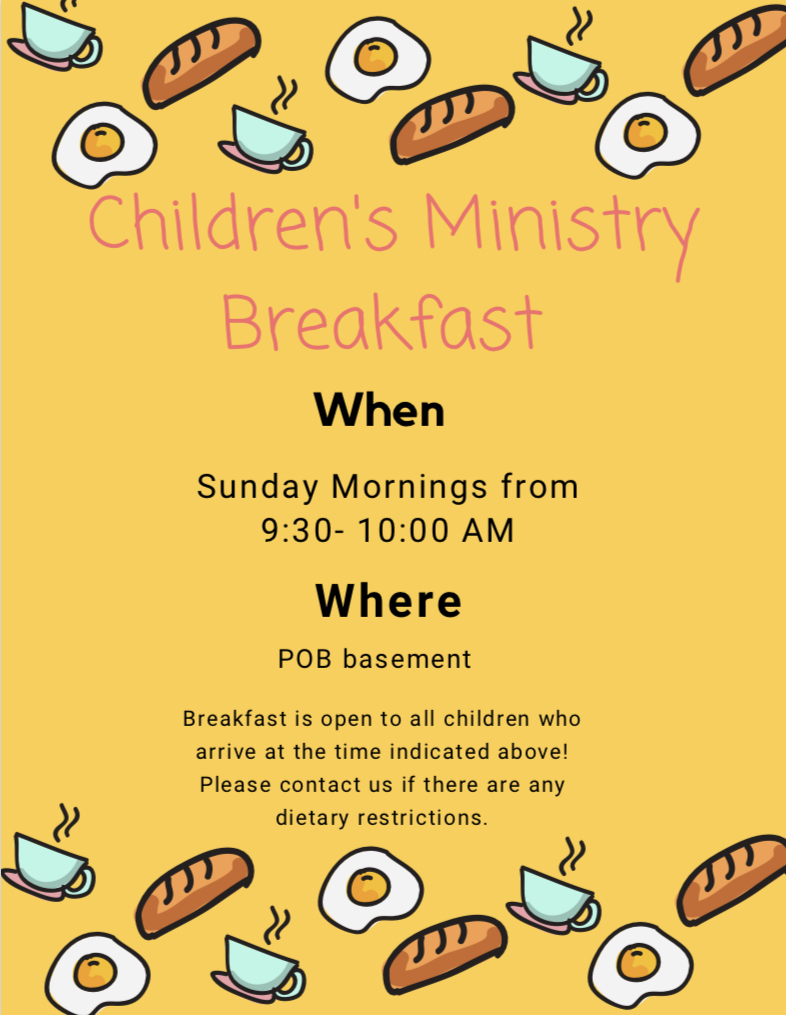 GET READY FOR SUMMER TIME!